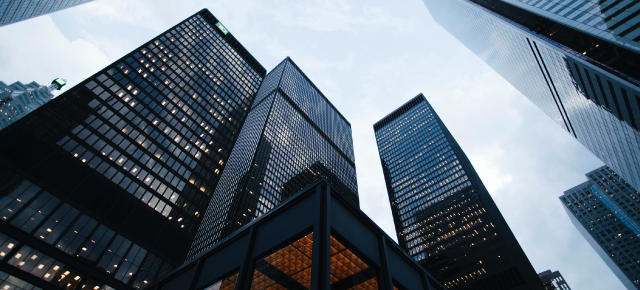 Evol Group is a group of multinational companies having multiple business interests with offices in Australia and India. We have branches in different cities: Ahmedabad, and Vadodara in India, and Sydney, Melbourne, and Adelaide in Australia.

We understand that our reputation is entirely dependent on how well we serve our customers, and nothing can replace our commitment to deliver Proactive, Relevant, and Receptive Professional Services.

As we move along, we strive to strengthen our relationship with clients and hold a firm footing in the domains we operate.

Immigration Services
Migrate zone is the leading visa consultant since 1998, providing both Australian and Canadian Immigration Services for the last 21 years. It provides the best-contended process with our experts guiding the clients by analysing their profile and suggesting the best option to move abroad.
IT Services
Evol Technobits Digital Pvt. Ltd. is an innovative IT firm of the Evol Group. It offers a suite of digital solutions comprising Software Solutions, Web Development, Mobile App Development, Graphic Designing, Social Media Marketing, Network Services, Testing & Analysis, E-Commerce, SEO – SEM.
Financial Services
Evol Trader is an investment firm offering Algorithmic Trading and Value Investing services to retail investors globally. An Algorithmic Robot scans the market for profitable trades, while Value Investing is a strategy for identifying undervalued stocks based on fundamental analysis.
Affiliate Marketing Service
EVOL Network, The Ultimate Affiliate Marketing platform, serves business needs to market products or services efficiently and cost-effectively and ensure the highest security.
CRM
TruevalueCRM, a subsidiary of Evol Group, specializes in CRM software that automates your Business Workflow to increase sales, reduce workforce, and reach a broad customer base.
Human Resource Services
A global specialist recruiting firm that operates on behalf of the world's most prominent corporations to occupy permanent, contract, and temporary roles.