About Us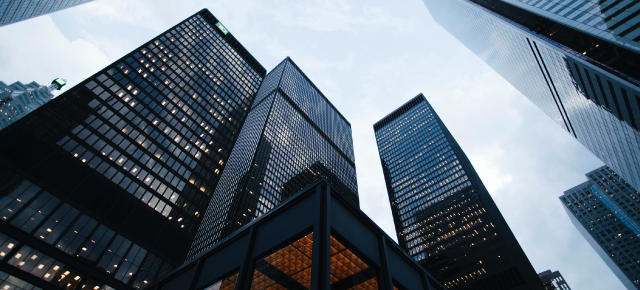 Evol Group is a group of multinational companies having multiple business interests with offices in Australia and India. We have branches in different cities: Ahmedabad, and Vadodara in India, and Sydney, Melbourne, and Adelaide in Australia.
We understand that our reputation is entirely dependent on how well we serve our customers, and nothing can replace our commitm ent to deliver Proactive, Relevant, and Receptive Professional Services.
As we move along, we strive to strengthen our relationship with clients and hold a firm footing in the domains we operate.